Paul Nichols Sports Art
D.C. Baseball History
Definitive Deals
Washington D.C. Sports History Sites
Frank Howard belts homer off Lolich 05/18/68 – Video
During a six game stretch from May 12, 1968 to May 18, 1968 the 6'7″ tall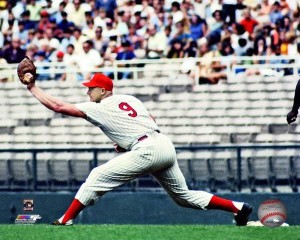 and 270lbs, Frank Howard punished the opposing pitchers by hitting
a Major League-record 10 home runs in a span of 20 at bats.
Frank Howard hits two more home runs off of the Tigers' starter Mickey Lolich.
The home runs gives Hondo a total of ten home runs in six games.

Donate
Portraits by Yim Studio
Quick Search